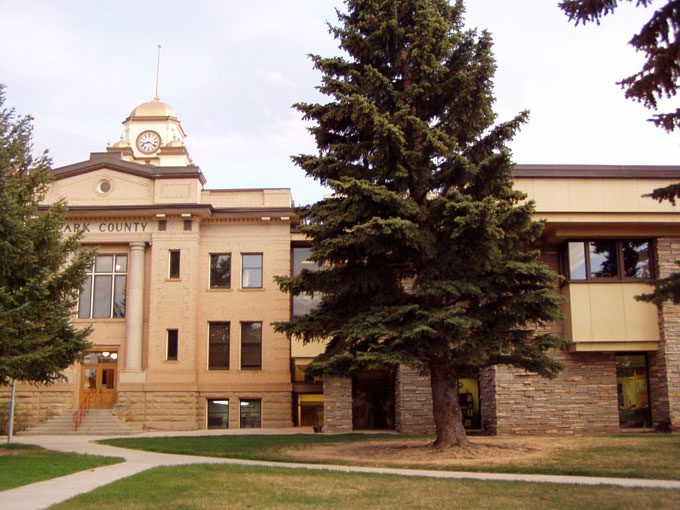 The filing period for this year's elections will run from May 17th through June 1st. This week, KODI News will be shining a spotlight on the individuals who have already declared their intention to run for the three open County Commissioner seats.
Lloyd Thiel is a rancher and excavation contractor who grew up in Clark and Powell. He says that he chose to join the race for a County Commissioner seat because he wants to preserve the way of life that residents in Park County currently enjoy.


Thiel says that his experience in both agriculture and construction, as well as his familiarity with federal contracts, would be beneficial to the commission, as a large portion of the County's budget is devoted to road and bridge projects.


Thiel has been vocal in his opinions regarding the Beartooth Ranch issue in recent months – but he says his decision to run has nothing to do with his position on the ranch. Rather, he says his family life has settled down somewhat so that he feels he can make this job a priority.


This Thursday marks the opening day for filing for candidacy for the upcoming elections in Park County.