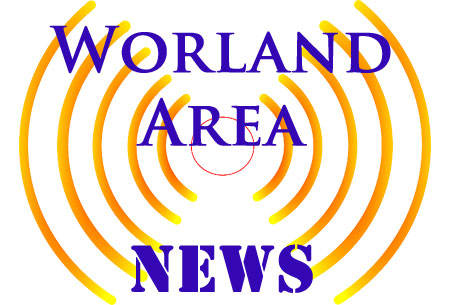 An audio version of this news available here.
The National Assessment of Educational Progress, or NAEP, test results were released earlier this week.
Jody Rakness, Curriculum Director for Washakie County School District Number One, spoke on Wyoming student performance concerning the most recent testing.
Students from the 4th and 8th grades are tested by NAEP, not by the districts or states themselves to ensure accurate data. Rakness took us inside some of the positive numbers regarding 4th grade math.
Wyoming outperformed or performed at comparable levels with the top states in the nation according to NAEP data. At a time when funding, and potential cuts to that funding, is front and center, test results like this highlight the wonderful job Wyoming teachers are doing.

Worland Recognized For Being Popular, Safe, And a Cheaper Living City. According to Worland Mayor, Jim Gill, the City of Worland has recently been recognized on several fronts as a great city to live in. Safewise.com has declared Worland as one of the "Safer" cities to live in our great state. Out of the 10 Safest Cities in Wyoming, Worland ranked number 4. We ranked just ahead of Caper who was number 5 and behind Lander at number 1, according to Gill. The number of reported violent crimes, followed by property crimes and other lesser crimes were used as the criteria. We owe our Chief of Police Gabe Elliot and his crew of officers a pat on the back for all they do to keep us safe in the community says Gill.
"A Best Place Index to Retire" compiled by SmartAsset.com rated Worland as the 5th best city in the state to retire. Again, we were ahead of 6th place Casper and behind number 1 Cody in the ranking. Amount of taxes paid, available health care, recreation, and percent of seniors were major criteria's used to score the placings.
Mayor Gill emphasizes that Worland is working hard to be known as a business friendly City. Our Artesian Water source can also play a role in attracting business and residents to the area. The Big Hon River offers great fishing and recreational opportunities as well.

Tags: