Welcome to the 2017 Party and Bridal Faire On-line Expo for the Big Horn Basin. Planning a wedding or other big event can be daunting. That's why we've tried to assemble all the contacts that you might need to plan the perfect event all in one place.
If you have a wedding planned in the near future you are also invited to sign up for our drawing. Just fill out the form for your chance to win. We'll have a prize with a few items from our sponsors.
If you would like your business included in our digital Party and Bridal Expo, please contact our offices at (307) 578-5000.
Catering
Bubba's Bar-B-Que makes mouth-watering, slow-smoked meats, side dishes, and desserts are great outside the restaurant too! Whether for an office meeting, party, reunion or wedding, we can create a dining experience to meet your needs.
Though we'd love to come to your event and handle everything for you, including set up and serving, we can also bring a delivery to your event or place of business and let you take it from there. (Delivery locations vary & minimum orders are required for delivery.)
Just give us a call and we'll walk you through all of the delicious options and find something that will be perfect for your event and your wallet! Click Here to visit our website an find out more!
Cakes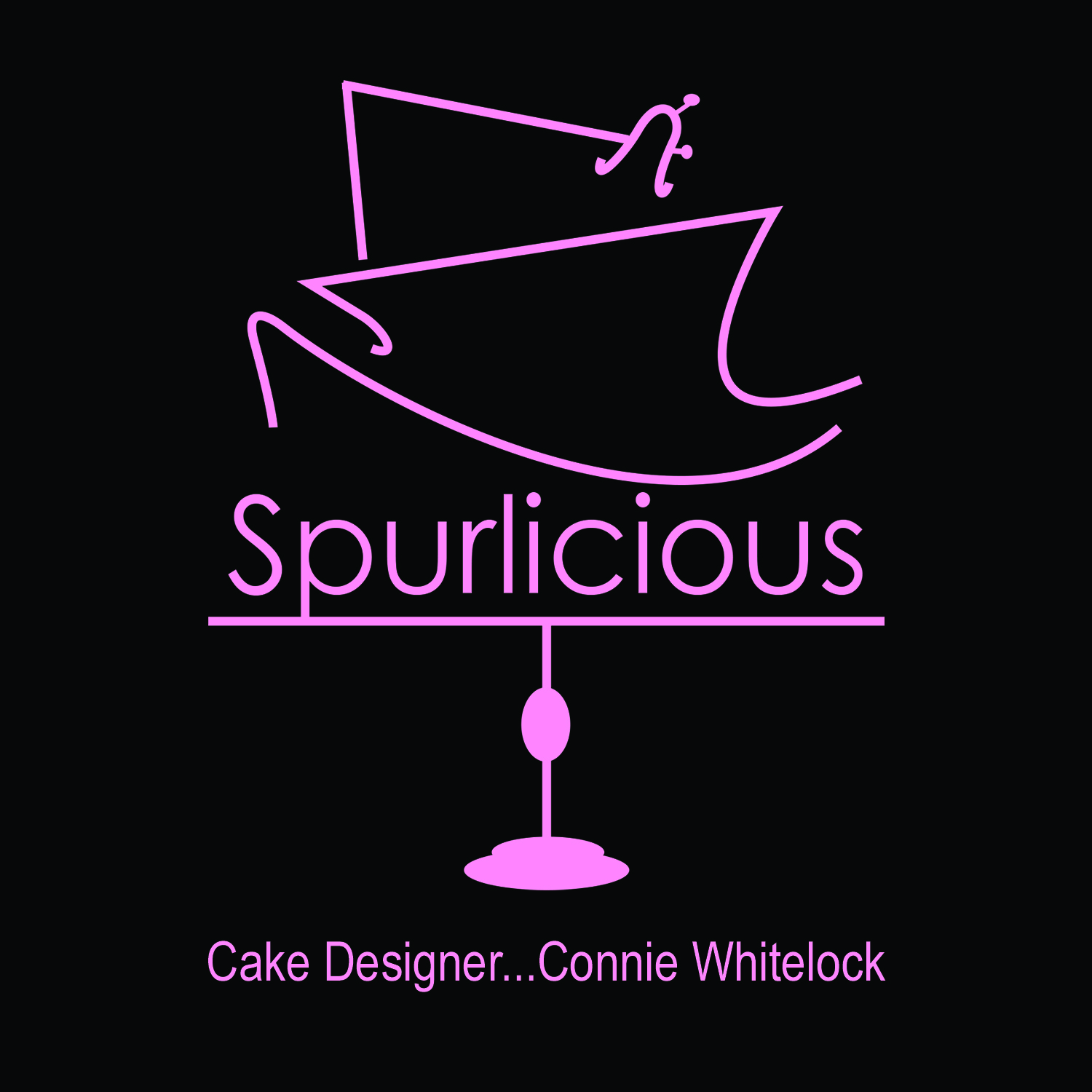 All of our products are custom made for each customer.  Our list of products and flavors is ever changing.  If you would like something that isn't on the list please ask.  We may be able to assist you with your baking desires.
We will create a custom designed cake for your special events. Also, think of us for a fresh cake for a dinner party or a uniquely flavored box of cupcakes for a get together, meeting, or even as a gift.
Entertainment
DJ Stubby Monkey
For events – dance parties, wedding ceremonies and receptions, reunions, virtually anytime you want music to get people moving.
Content can be rated G, PG or PG-13, depending on your preferences.
All music is from the original artists and "Radio Edit" for language.
Lots of added bits & pieces: announcements, dance floor lighting, equipment. Call or messenger for more options and costs.
Call 307-250-6799
Florist
Accents Floral is a full service florist. We carry only the freshest top quality flowers. Our floral designers have over 25 years of experience & our friendly sales staff can help you to create a gift you're sure to love.
If you are planning a wedding or special event, we would love to help you with the beautiful arrangements to help make your day special. Contact us at (307) 587-2577 or visit us at our location at 1803 17th ST. in Cody. Visiti our website here for more information. Or visit our Facebook Page here.
Gifts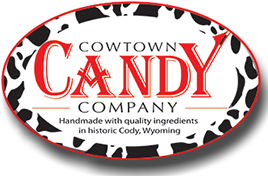 At Cowtown Candy Company, we offer complete options for gift giving, packing, and shipping. We have handled over 200 gift basket orders for clients which included handmade chocolates, fudge, and packing the baskets, and shipping to each individual recipient. All we need to ship is a complete list of recipients including name, delivery address, and phone number. We have price options from $10.00 and up.   Suggested events:
Company Anniversary Gifts
Company Promotional Events
Company Gifts
Employee Recognition
Holiday Gifts
Motivational Gifts
Trade Show Gifts
Call and talk to Kenny at (307) 587-8212 about the options. We can help you make it a sweet day for your customers, clients, and employees.
Facebook
Phone: 307-587-8212

Wyoming Home and Ranch is a perfect place to find a wonderful gift for any occasion. From weddings to anniversaries and even birthday parties, Wyoming Home and Ranch has something for everyone.
2819 BIG HORN AVE
CODY, WY 82414-9249
307-586-4177
Natalie Hodson is your independant Scentsy Consultant.
Of course you already know Scentsy has tons of items for the woman on your list, but Scentsy also has gifts for a groom. That's right!
He'll love the Cream Shave Soap, Shampoo, Shave and Shower Bar and more.
Natalie is a wonderful consultant. Here is a bit more about her: I'm quite simply a small town girl with a passion for her family.  I have a wonderful hubby, 2 amazing kids and 2 grandsons who have me wrapped around their little fingers.  I'm also a Realtor and I love helping people with their buying and selling dreams.  I love Scentsy and hope I can be of assistance to those of you who love it too.
Phone: 307-921-8477
Email: nkhodson23@gmail.com
Photography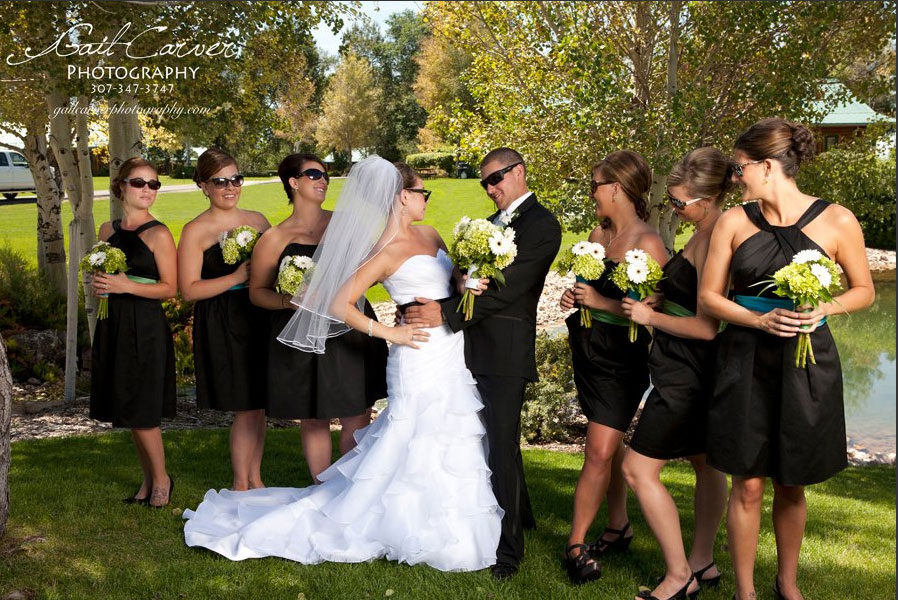 Gail Carver Photography
At Gail Carver Photography, we specialize in being a PRINT ARTIST. It is not good enough just to have the images taken, but to fulfill the creative vision to it's final print form.
I specialize in large wall portraits, albums, books and heirloom prints. I custom design each session, starting with a consultation. We cover clothing, location choices, and start thinking of final products that fit what you need. Every one feels the need to get the portraits taken, but often fail to think about what they want to do with the final products. I will walk you through your choices, do a custom wall design using images from your own home, and we can create a plan together of what you may want or need.
In today's world, with the innovation of affordable digital cameras, almost anyone can take a good snapshot. However, the quality and excellence you, the customer, gain from hiring a Certified Professional Photographer will set your images apart from all the rest. Your images will flatter you no matter your size, shape or imperfections! You will get an heirloom quality product that you can enjoy for years to come! I believe in professional standards and in professional products!
When not working with my clients, I have great fun with my husband and children. Life is an adventure and a gift, and we take full advantage of it!
Phone: 307-347-3747
200 N. 7th St
Worland, WY
---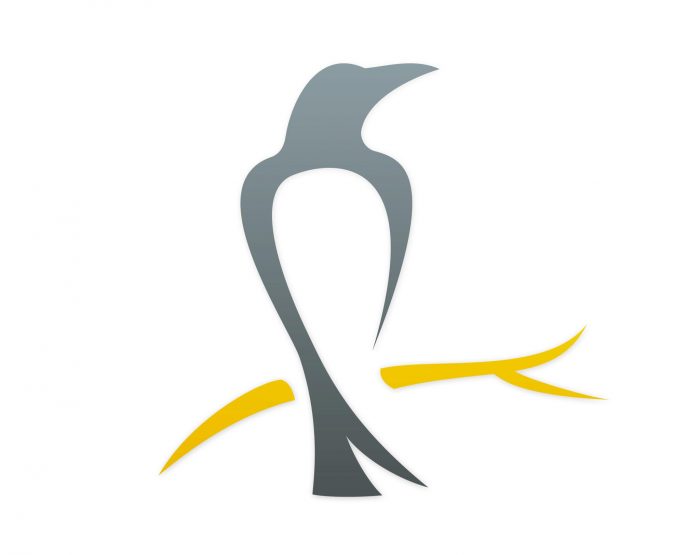 Blushing Crow Studio
I confess – I'm a total sucker for emotion. Weddings are such a joy for me; I love when a groom blushes and his eyes dampen as he sees his bride coming down the aisle. I never have gotten used the rush of emotion that overtakes my heart during a couples wedding vows. I adore the tears that well in the father-of-the brides eyes and the moments when grandparents squeeze each other's hands in excitement. I love lots or color, unplanned excitement, fun couples, finding the unique moments and features of every wedding.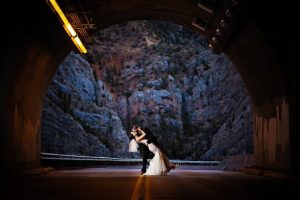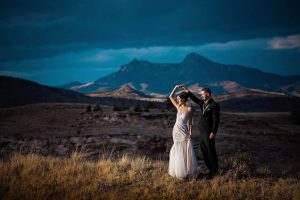 P. O. Box 1820
Pinedale, WY 82941
307-200-1161
Rentals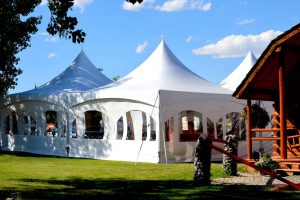 Events Rentals
Let us set up your next event! We have tents, tables, chairs, beautiful linens and much more.. Delivery and set up available.
Events Rentals is committed to making your next event beautiful and hassle free. With services ranging from rentals, delivery, or setting up your event, our team has years of party service experience. Whether its a small get together, a birthday party, family reunion, wedding, seminar, or any event, we are here to serve you.
Phone: 307-213-9237
PO Box 2466
Cody, WY 82414
Salons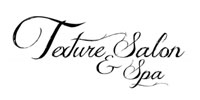 Texture Salon
Make This Day A Special Day to Remember
At Texture Salon & Spa we strive to create a relaxing and memoriable  experience for your wedding or formal event.  Texture Salon offers wedding packages both in the salon or on location. They can provide everything from hair to makeup for every woman in the bridal party see the website for details and photos of the work.
---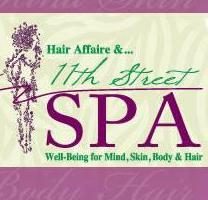 Hair Affaire & 11th Street Spa
Your Wedding – Truly one of life's most beautiful moments. Now visualize your wedding party at the Hair Affaire and 11th Street Spa for hair – pedicures – manicures- -make up by Jane Iredale and beautiful natural looking spray tans. To book or learn more – call the Hair Affaire and 11th Street Spa in Cody at 527-7123
1208 11th Street, Cody, WY 82414 | info@11thStreetSpa.com
Call: 307-527-7123
Venues
The VFW provides a great location for any special event including your wedding or reception. There is also a kitchen available.
Phone: 587-3671
Visit our website.
Below we have provided a number of spreadsheets that you may find helpful in your wedding planning.
Excel Spreadsheets from Vertex42.com