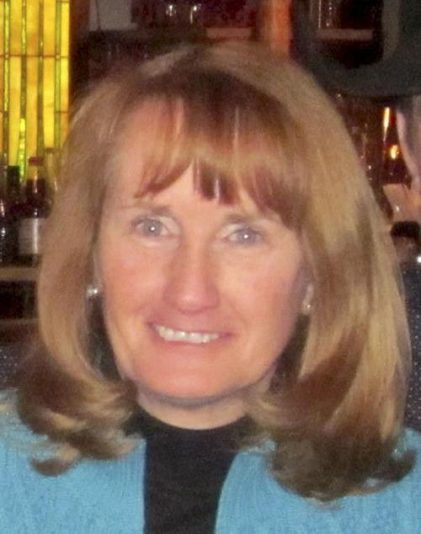 Dossie Overfield is a name familiar to many here in Park County. After 12 years on the board of Park County School District 6, and her longtime work as the manager at Northwest Rural Water, Overfield has touched many lives.
But what she would like to do next would impact the residents of the county to a wider degree – she is running for one of the three open seats on the Park County Commission.
Overfield's experience with the County Commissioners office goes back to the 1980s, when she worked in the office for six years. It was when she moved to the head position at Northwest Rural Water that she discovered she loved what she calls "process work".


Overfield has been attending Commissioner meetings for the last six months in preparation for her run for the office. She says that some of the issues that have been taking priority for the commissioners lately are issues that will continue to be of concern – primarily land management and population growth.


Above all, Overfield says that it's working with people that drives her intent to serve.


Overfield is one of four people who have announced their intention to file for candidacy ahead of the filing period, which opens tomorrow.