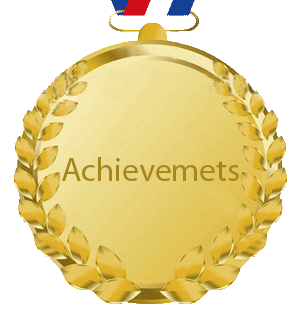 Postseason accolades after Wyoming's 2016-17 winter prep sports campaigns other than basketball were announced recently.  Here locally, some Cody Broncs and Fillies got honored as All-State from the Wyoming Coaches Association (WCA) among their such sports.
          Wrestlers who made it to their specific championship matches in their Classifications and weights during their particular culminating event from late February among Casper – regardless of whether they won or lost – automatically became all-staters (there is no other way).  CHS had one respective awardee – Bronc Dan Beaudrie, who actually triumphed at the corresponding 3A level in the 152-pound category.
          Boys swimmers who either placed in the top two of an individual event and/or were amongst any prevailing relay team during Wyoming's certain culminating meet at Gillette last month garnered All-State praise.  No Cody Broncs earned such recognition, though.
          Nordic skiers receive points for how they cap races throughout their schedules and the best ten kids among both genders are WCA all-staters – there's no actual voting.  However, none of those CHS boys nor girls made neither First nor Second-Team All-State.
          Alpine skiing works the same way.  Broncs Casey Wagler ended up a First-Team Wyoming Coaches Association all-stater (he was Second-Team in 2016), Kai Sroczynski and David Henrich as well as Silas Ward each completed their seasons being second-teamers, while Laythan Warner closed out his year by taking Honorable Mention; and Fillies Effie Clark along with Natalie Call are both honorable mentions themselves.
          Meanwhile, indoor tracksters who wound up amongst the top two personally and/or on victorious relays at their one-Class culminating event also held by Gillette in early March got All-State attention without the need for votes.  Cody had a boy and a girl be WCA all-staters.  Bronc Gavin Holeman finished runner-up amongst the pole vault, while Filly Sydney Holliday captured the 55-meter dash along with that 200M.